Shaping Mobile World
with Creativity and Tech
Mega Fortuna is a developer and publisher of chart-leading apps and games. To achieve this goal, we combine customer
needs and lifestyle trends with industry-leading tech.
Our games starts and ends with a best in class gaming experience that builds fun.
Photo Vault - Secret Locker
DNS Changer & Net Speed Test
Game Booster: Game Launcher
Guardilla VPN: Secure Fast VPN

Net Optimizer: Optimize Ping

Gaming VPN: Ping & Bandwit
Volume & Bass Booster - EQ Pro

BGN Launcher: Home Launcher

Richie Game Booster & Rewards
Mega Match - Tile Master 3D
Mifu AI Chat: Assistant Genie
DreamArt - AI Image Generator
Magic AI Avatar & AI Art by Mifu
Wonderful AI Art Generator
Colorize AI: Restore Old Photo
Global Clients Around The World
Google Admob:
Success Story
We have been selected for a success story in
Google Admob.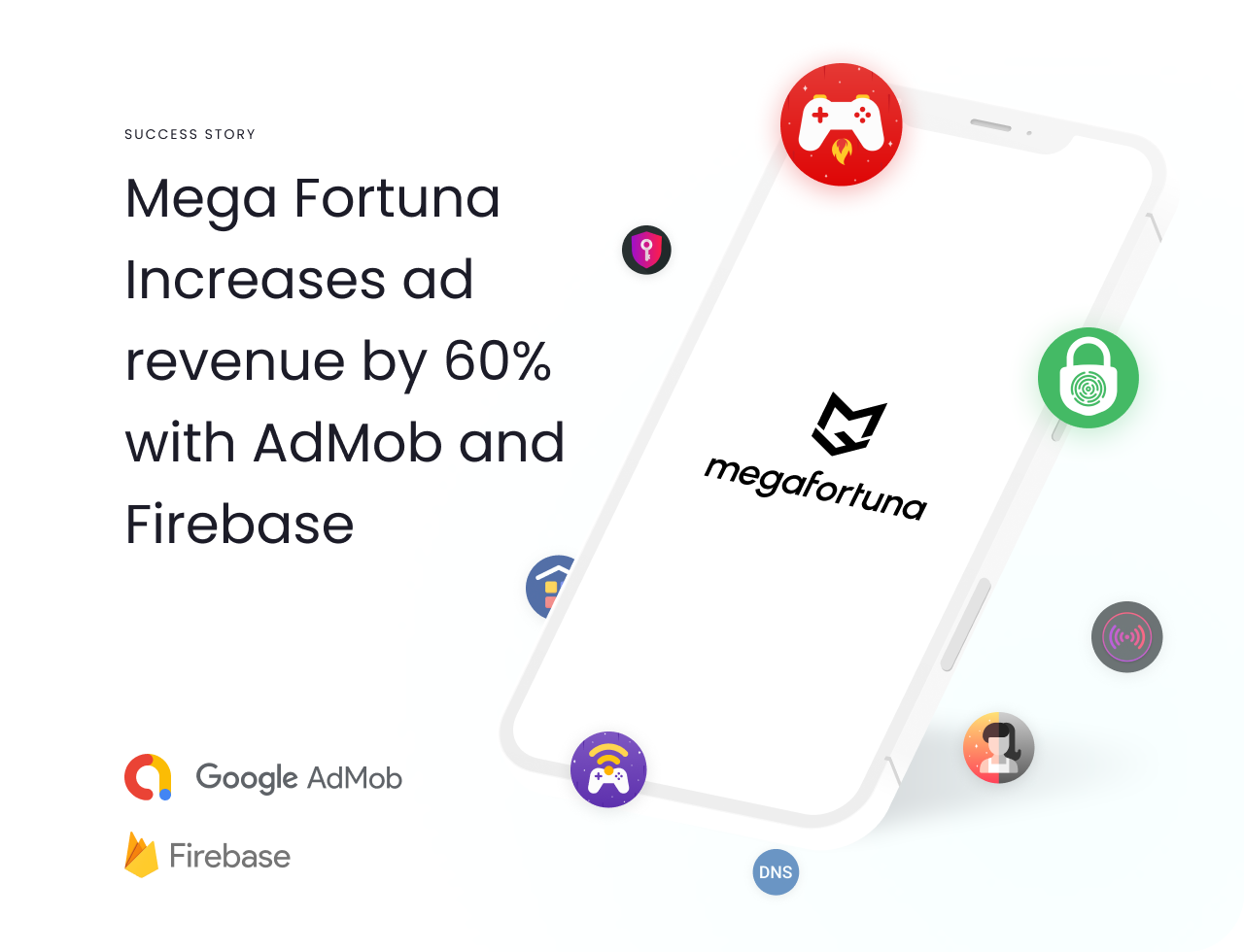 "If you often share your Android device with members of your family or friends, it's probably a good idea to use a release like AppLocker to secure the more private apps on the device, such as your photo app or banking apps."
Android Police
"If you are specifically looking for a game optimizing app, then you may want to check this out."
Android Headlines
"BGNmobi's AppLocker is also a good option to consider if you are looking for a free AppLock alternative to protect your app and data from friends or strangers."
Republic World
"As one of the fastest Android launchers, BGN Launcher allows you to lock your apps with password, fasten and clean your device in order to improve and optimize your game and app experience, and play games faster and smoother."
Mobile Marketing Reads